ABOUT US
Fateh Group which established a strong foothold early in its online retail
stores business was keen to provide the denizens of Pakistan the most
comprehensive online pharmacy which would provide authentic medicines at
affordable rates with delivery anywhere in the country is proud to present
Fateh Pharma, The roots of this online pharmacy can be traced back to the
early 60's when the All Pakistan Rajputana Federation initiated its
first social welfare project spanning hundreds of acres which resolved
into the 500 Bed Rajputana Hospital that provides the denizens of interior
Sindh with much needed medical facilities.
Fateh Pharma unlike conventional online or retail pharmacies ensure
quality products via state of the art technology for testing spurious
products. At a cost of millions of dollars a well equipped drug testing
facility was established to ensure that all the medicines you purchase
from Fateh Pharma are 100% authentic and available at the most affordable
rates.
We provide Cold Storage Facility for our stock and ensure that all the
medical supplies are handled with a enterprise inventory management system
that ensures that we keep track of all our medical supplies and all the
suppliers are carefully vetted before stock acquisition. We ensure closest
to source inventory stock that due to our close affiliation with RH and
Fateh Group allows us to provide our customers with the best quality
standard medicals supplies available.
The hard work and the energy that has been a benchmark for our group
ensures that we will be an online and retail pharmacy that will in future
establish its own retail pharmacies in all the major cities of Pakistan.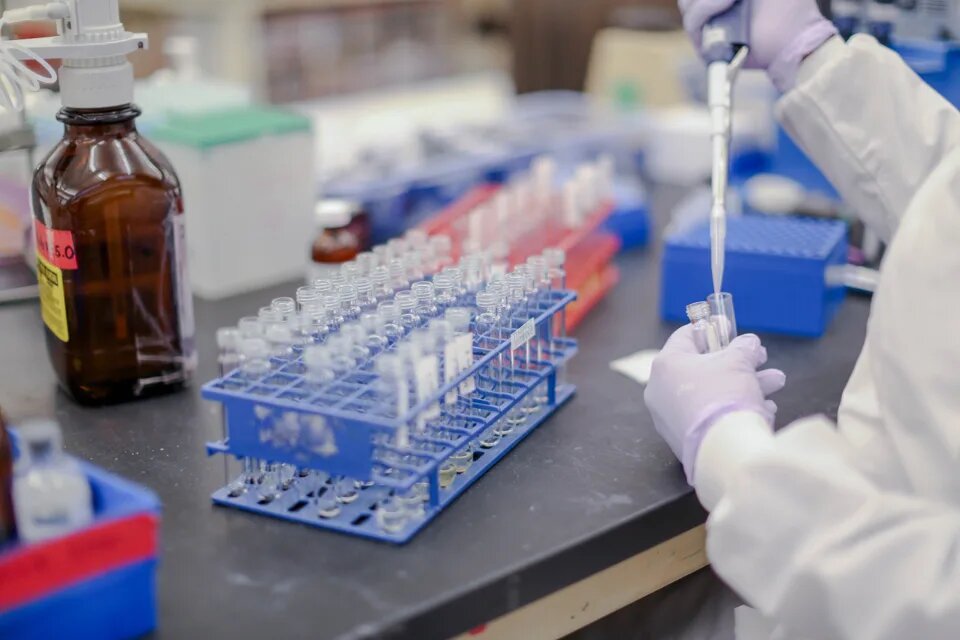 Apart from retail due to the fact that we have the technological advantage
of having the first Drug Testing Facility operated and run by a Pharmacy
that allows us to hold the highest quality assurance standards in the
industry today. We have also added bulk supply to our fellow pharmacies in
Pakistan and invite them to join us to be their preferred supplier for
medicines and medical supplies.
We also welcome all hospitals and clinics to enjoy the benefits of a
guaranteed quality assured reliable supply line for their medical needs
via Fateh Pharma and are also engaged actively in providing hospitals &
Clinics across Pakistan with their own stock acquisitions at affordable
rates.
BARKAT HERBAL, a Fateh Group Pharmaceutical company for the manufacturing of Herbal Medicines is also proud to be partnered with Fateh Pharma in this endeavour to bring an online multi-faceted medical retailer that will provide a comprehensive range of medicines and medical supplies to
We Promise Our Customer to Always Strive to Bring them the highest Quality and Affordability to ensure we meet all their medicine needs anytime anywhere in Pakistan.